We focus on educating the whole student across every aspect of their MIT experience
How do we define "the whole student" at MIT? The hallmarks include:
Prioritizing individual wellbeing and the wellbeing of others
Fostering and feeling a sense of belonging and community
Remaining open-minded and respectful
Being an engaged, purposeful citizen of both the MIT community and the world
The Office of the Chancellor provides the opportunities, services, and support that enable MIT students to become their whole selves—from the admissions process to Commencement, and through every challenge and triumph of their graduate and undergraduate studies.
Whatever you want to pursue, explore, or achieve at MIT, we want to help make it possible. And the path you choose to discover your whole self is entirely up to you.
Supporting academic success
Our students are going to do incredible things, both at MIT and beyond. But incredible things aren't easy. We're here to help them embrace every moment of their undergraduate or graduate journey with patience, resilience, and a mindset of continuous growth. So that however they define success, and wherever their path might lead, they have the tools not only to overcome the challenges ahead, but to thrive in the process.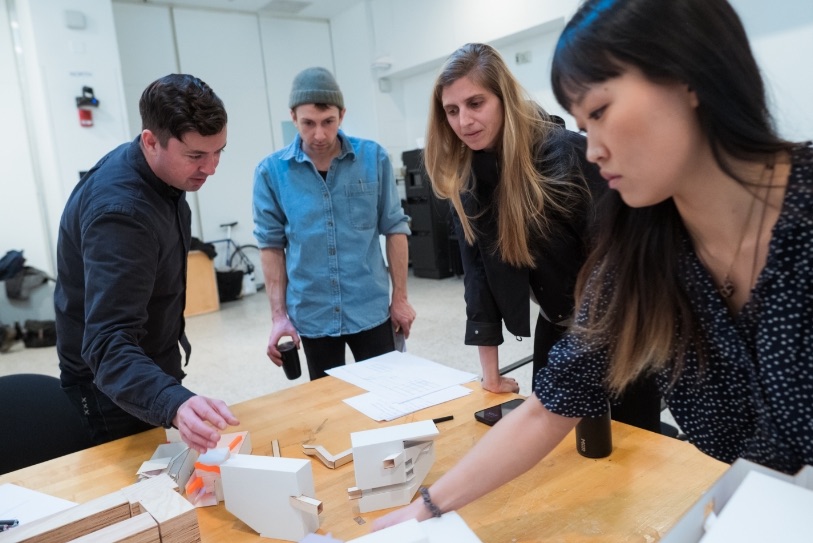 Fostering community and wellbeing
Few things shape students' MIT experience like the unique communities they find on our campus, and we work hard to ensure that every community has what it needs to thrive. From enriching residential experiences to clubs, athletics, civic involvement, and more—students can explore campus, explore Cambridge, explore the world. We hope they'll find a sense of belonging that will carry forward into lives of impact, engagement, and purposeful connection.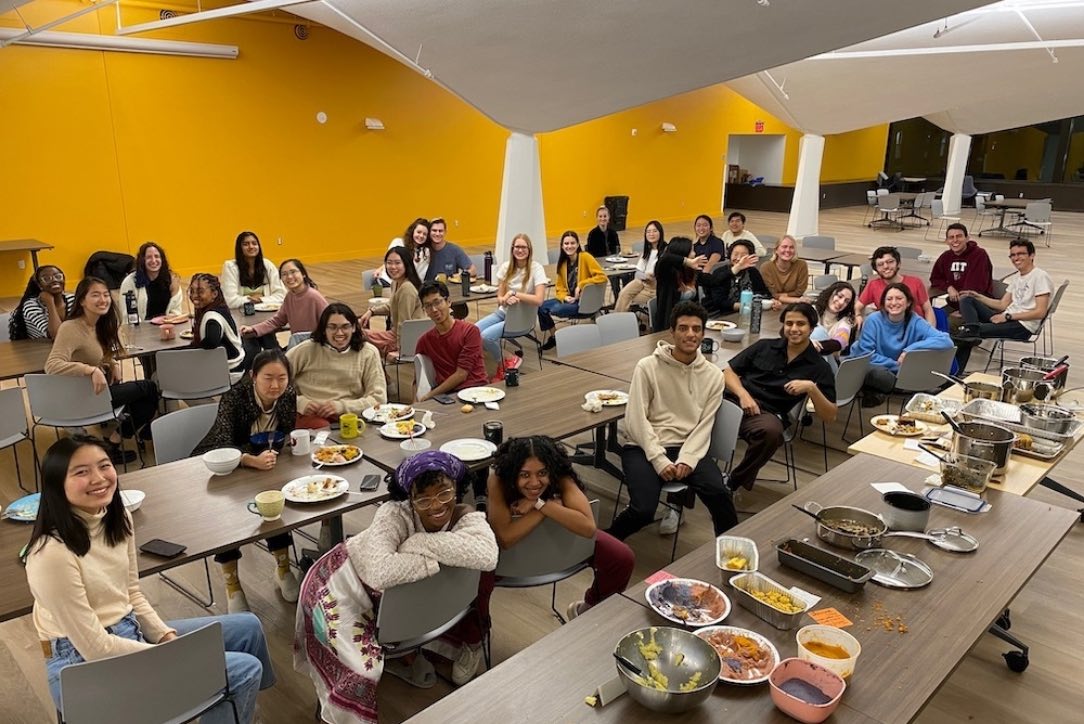 Cultivating personal and intellectual growth
We want students to have every opportunity to continue the personal and intellectual growth that brought them here—and find a deeper understanding of themselves and the world around them. By helping students navigate the incredible depth and breadth of MIT's offerings, we can help them uncover new passions and embrace new experiences, all while learning how to care for themselves, physically, mentally, spiritually, and emotionally.